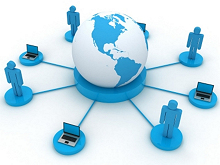 INTERNET
Firewall, VPN and Wireless Access
We can design and implement a secure network to the internet while providing you ways to connect to your office or connect your office to another office.We provide secure Wireless Access solutions which give you freedom to work from anyware to anywhere.
Domain Management and Reclamation
Is your web content being "held hostage" by a former developer, or have you lost control of your content by letting your hosting lapse? We can retake control of a lost domain / web addresses and restore your content to ensure website persistence through proper management.
CLICK HERE TO GET STARTED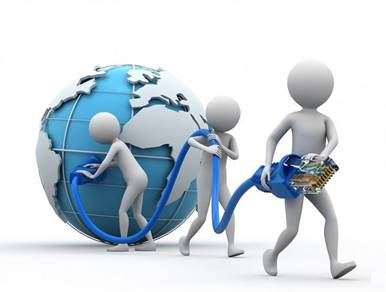 Internet Connectivity
NEED A TECH GUY will work with you to select the most appropriate internet service provider for the best price and without any extra unneeded costs. Since wiring and infrastructure issues often lead to general increased latency and illusive, intermittent connection issues, we will identify and repair any deficiencies ensuring that you get the most reliable internet and network connectivity.
Phone Connectivity
NEED A TECH GUY is proudly partnered with Vonage Business (Formally Vocalocity). Vonage Business IP Phone Systems go beyond small business phone service. Powerful features deliver value by giving you the right balance of flexibility and control, so you can work smarter every day.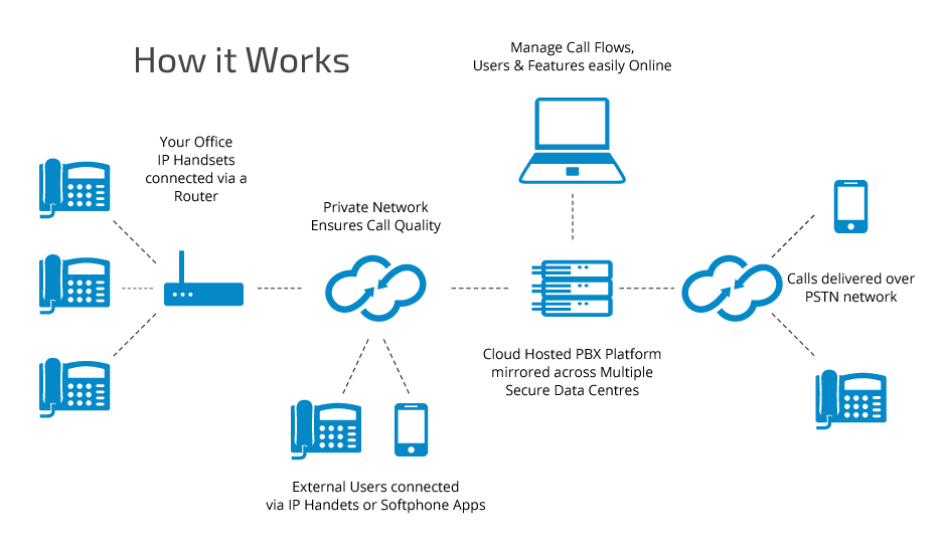 Office 365 - Stay connected wherever you are
Always up-to-date, wherever you access it: Office 365 syncs emails, calendars, and contact information across your devices in real time, so everything is up to date no matter which device is in your hand.
Scheduling made simple: Shared calendars let you see when people are free or busy at any time, making scheduling easy and hassle-free, no matter where you are.
Safeguard your mobile data:If you lose your phone, don't panic! With Office 365 you can wipe your phone's data remotely to prevent unauthorized access to your information.
Worry-Free email

A clean, ad-free inbox: With a simplified admin center and built-in security, Office 365 lets you spend your time communicating, not wrangling with email account management, worrying about protecting your email, or slogging through an inbox cluttered with ads.
Built-in tools for managing: Access the admin center from anywhere to set up new user emails, restore recently deleted accounts, create custom scripts, and more.
Built-in defense for security: You'll have industry-leading anti-malware protection and anti-spam filtering to safeguard from ever-present mail threats.
CLICK HERE for your FREE Office 365 trial!