SECURITY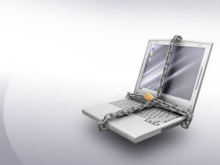 Backup, Storage and Disaster Recovery
Most users/companies do not have a disaster recovery plan or have one that's subpar. This can cause you hundreds if not thousands of dollars in lost time and data. Over the last decade we're seen massive wildfires, damaging hurricanes, devastating flooding, and even a pandemic. How did your company hold up? We can design and implement a complete backup, storage and disaster recovery plan for you and your business, as well as provide guidace for seamless remote productivity. Don't be caught off guard again.

Continuous online backup for your entire computer starts at only $6.00 per computer per month. Restore your data from anywhere in minutes.

Click HERE for continuous online backup pricing and software download
Network Documentation
Network Documentation is a good practice we believe. Our Staff are experts in providing customized documentation that will lower your risk and provide quick answers to IT related questions.
Bitdefender Endpoint Protection
Bitdefender Endpoint Protection is a lightweight, feature-rich, fully managed cloud-based security suite for PC, MAC, and Linux that's only $3 per month per machine. The Bitdefender suite contains:

Antimalware (Antimalware, Antivirus, Antispyware, Antiphishing, Trojan and Rootkit detection, Behavior Monitoring and Application Control)
Firewall (Fully featured two-way personal firewall and Host-based intrusion detection and prevention HIDS / HIPS)
Content Control (Multiple thread filtering of web content to identify potential online threats)
Device Control (Port and device control to effectively enforce data protection policies)
Ransomware is the most dangerous threat that's out there. How does Bitdefender Endpoint Protection protect you from Ransomware?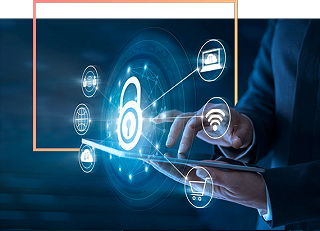 As an adaptive layered security solution, Bitdefender Endpoint Protection provides multiple anti-ransomware capabilities, having all its layers work together for prevention, detection and remediation.

Prevention

Machine learning anti-malware
Advanced anti-exploit
Anti-ransomware Vaccine
Early Detection

Real-time process monitoring
Remediation / Clean up
RingFencing for Child Security
With children spending more time on family computers for school and play, and only clicks away from questionable content, RingFencing gives you full control of which websites you allow or restrict, without the need for spying or constant supervision.