OUR SERVICES
COMPUTER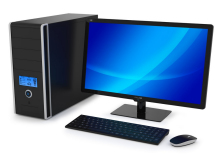 Our Staff builds, repairs and upgrades tablets, laptops, desktops and server computers running ANY Microsoft Operating System.
We support Microsoft server applications:
Exchange, SQL ,IIS, Terminal Services
We provide hardware and software training for end users and office groups.
INTERNET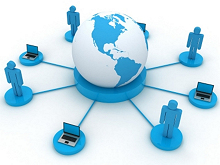 NEED A TECH GUY can install/configure Firewalls, Implement VPNs between office/home and provide secure Wireless Access which give you freedom and centralization of your operation.
Internet and Phone Connectivity are now tied together and provide a lower cost alternative to separate phone and internet services.
Almost everyone wants or needs a web site but it's not as simple as people think. Our highly trained web specialists design cutting edge web sites using the latest technologies and help you to get noticed.
SECURITY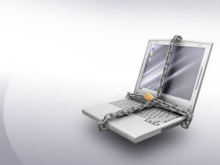 Most users/companies do not have a disaster recovery plan. This can cause you hundreds if not thousands of dollars in lost time and data. NEED A TECH GUY can Design and Implement a complete Backup, Storage and Disaster Recovery plan for you and your business.
Network Documentation is a good practice we believe. Our Staff are experts in providing customized documentation that will lower your risk and provide quick answers to IT related questions.
Video cameras can now be tied into your network providing you with a way to keep an eye you your assets remotely.
MOBILE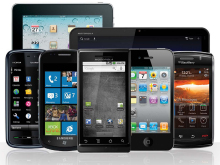 Working remotely is becoming more common and provides a robust solution for people on the go. We can provide remote access solutions to your office or home that will allow you to extend your office anywhere you travel to.
Surveillance to Phone allows you to send video feeds to your phone.
Mobile devices are almost a replacement for computers these days so we provide support and training for Blackberries, iPhones and other portables.
Need Help Fast? CLICK HERE or Call Us Now at 201-336-2690