MOBILE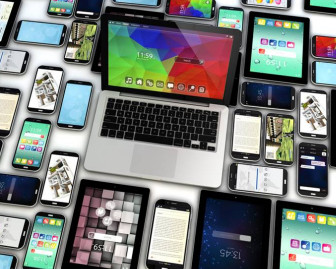 Call Control
Keep your phone free for the important moments. Call Control helps reduce unwanted calls and text messages, ensuring that when your phone rings it'll be someone you're wanting to hear from. Call Control not only stops the disruption of unwanted calls but also blocks thousands of common scams, protecting your family from fraud and malicious scammers.

Click Here to purchase and get more information!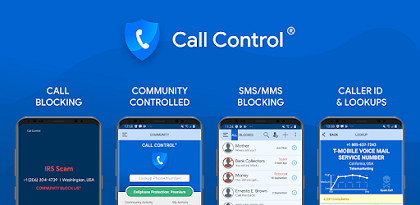 Remote Connectivity
Working remotely is becoming more common and provides a robust solution for people on the go. We can provide remote access solutions to your office or home that will allow you to extend your office anywhere you travel to. Custom, light or express TeamViewer plans available. Please contact us.
Surveillance to Phone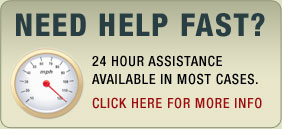 Surveillance to Phone allows you to send video feeds to your phone. Need to keep your eye on your elderly parents for a low cost? We have single or multiple wireless camera solutions that are easy to setup and use.
Mobile Device Support
Mobile devices are almost a replacement for computers these days so we provide support and training for Blackberries, iPhones, Androids and tablets.
Microsoft Office 365 Design, Deployment and Support
NEED A TECH GUY has configured a custom collection of Microsoft Online Services for you to try including Word, Excel, PowerPoint, Outlook, Access, Publisher, Skype and OneNote.

CLICK HERE to review your customized collection!