MOBILE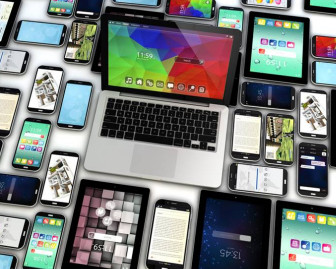 Call Control
Keep your phone free for the important moments. Call Control helps reduce unwanted calls and text messages, ensuring that when your phone rings it'll be someone you're wanting to hear from. Call Control not only stops the disruption of unwanted calls but also blocks thousands of common scams, protecting your family from fraud and malicious scammers.

Click Here to purchase and get more information!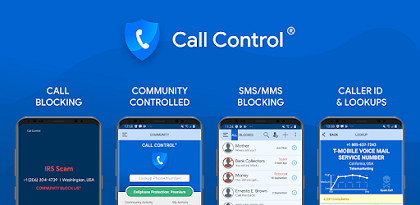 Remote Connectivity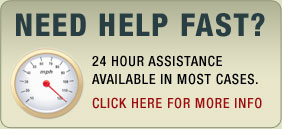 Working remotely is becoming more common and provides a robust solution for people on the go, and for those who need to remain productive while eliminating the risk of exposure to illness during cold and flu season - especially with the COVID-19 coronavirus outbreak. We can provide remote access solutions to your office or home that will allow you to extend your office to anywhere you travel. Please contact us for more information.
Military Grade VPN
No technological barrier prevents the ISP from tracking and logging your online behavior, selling the data to advertisers, or handing it over to the authorities. Ethical ISPs that protect the privacy of their clients are few and far between. And even if your ISP is trustworthy, the government can compel it to give up your browsing history.
A Virtual Private Network (VPN) routes your internet traffic through a VPN tunnel – an encrypted connection between your device and any destination on the web. Not only does a VPN tunnel encrypt your data, but it also and hides your IP address and location. Like an armored van, it takes you from point A to point B in total secret, shielding you from any dangers that lurk outside.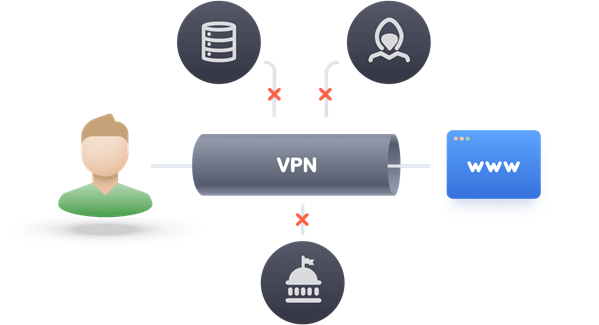 Neither ISPs nor hackers can read it, even if they manage to intercept it. No government can get logs of your browsing history since there are none.
Try NordVPN and get 3 months free!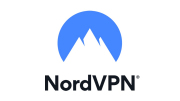 Mobile Device Support
Mobile devices are almost a replacement for computers these days so we provide support and training for Blackberries, iPhones, Androids and tablets.
Microsoft Office 365 Design, Deployment and Support
NEED A TECH GUY has configured a custom collection of Microsoft Online Services for you to try including Word, Excel, PowerPoint, Outlook, Access, Publisher, Skype and OneNote.

CLICK HERE to review your customized collection!